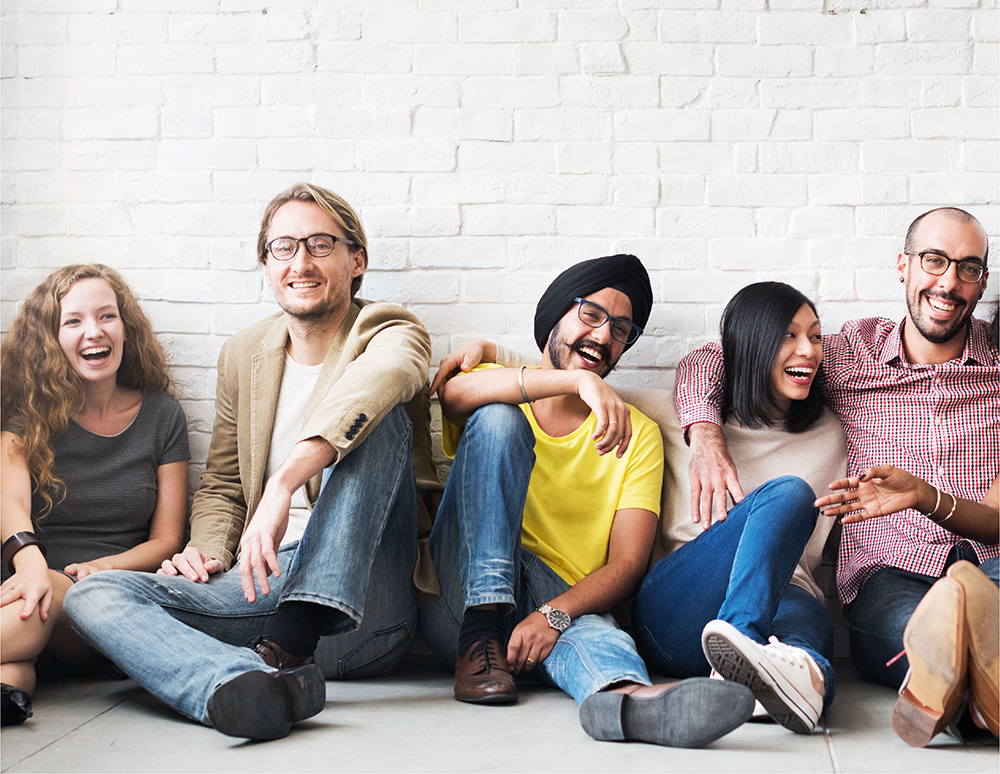 Discover the Bay Area Employee Benefits Difference
Helping our clients meet their benefits and human resources needs for more than 40 years. Offering you a full spectrum of services.
Why We're Different
Knowledge
Our knowledge is benefits and only benefits. Emphasis on providing value to the employee, while controlling costs for the employer. We believe a brokerage succeeds because of the value placed on its clients and the investment our clients make in their employees.
Commitment - Integrity
Such simple words, but often an elusive quality in today's world of business and finance. Being able to rely on our work, knowing that we stand behind our promises, having the confidence that we will follow through for you on our commitments, all of this means integrity, an essential element in any long term relationship.
Personalized Service
Your sales executive is your account service representative. Too often, clients are promised the world by a sales representative, only to find out that the salesperson disappeared the day after the sale. When you choose to work with us your primary contact is the person with whom you work with from the beginning.
Solutions
We are a full service employee benefit brokerage. offering group health insurance, dental, vision, life, long/short term disability, and voluntary insurance plans. We also provide consulting for cafeteria plans, medical and dependent care reimbursement plans, pre-tax plans, 401(K) pension plans.
Technology Solutions
Say "Goodbye" to Paper and "Hello" to Ease.
Ease is our complimentary benefits and HR management solution that makes it simple to set up and manage employee benefits, onboard new hires, stay compliant, and offer employees one destination for all their human resources information.
Some of the features
Better Healthcare Decisions
Faster Employee Enrollment
24/7 Access to Benefits Information
75,000+
Businesses using Ease
1,200,000+
Employees using Ease
Let's Make Benefits Better Together
Like what you have seen? Let's get started.
Top