An HR and Employee Benefits Assistant You are Gonna Love
Included at no additional cost is our next generation HR and Employee Benefits management app. Manage & track all your employees in one simple use, web or mobile, application.
75,000+ companies use
ease

!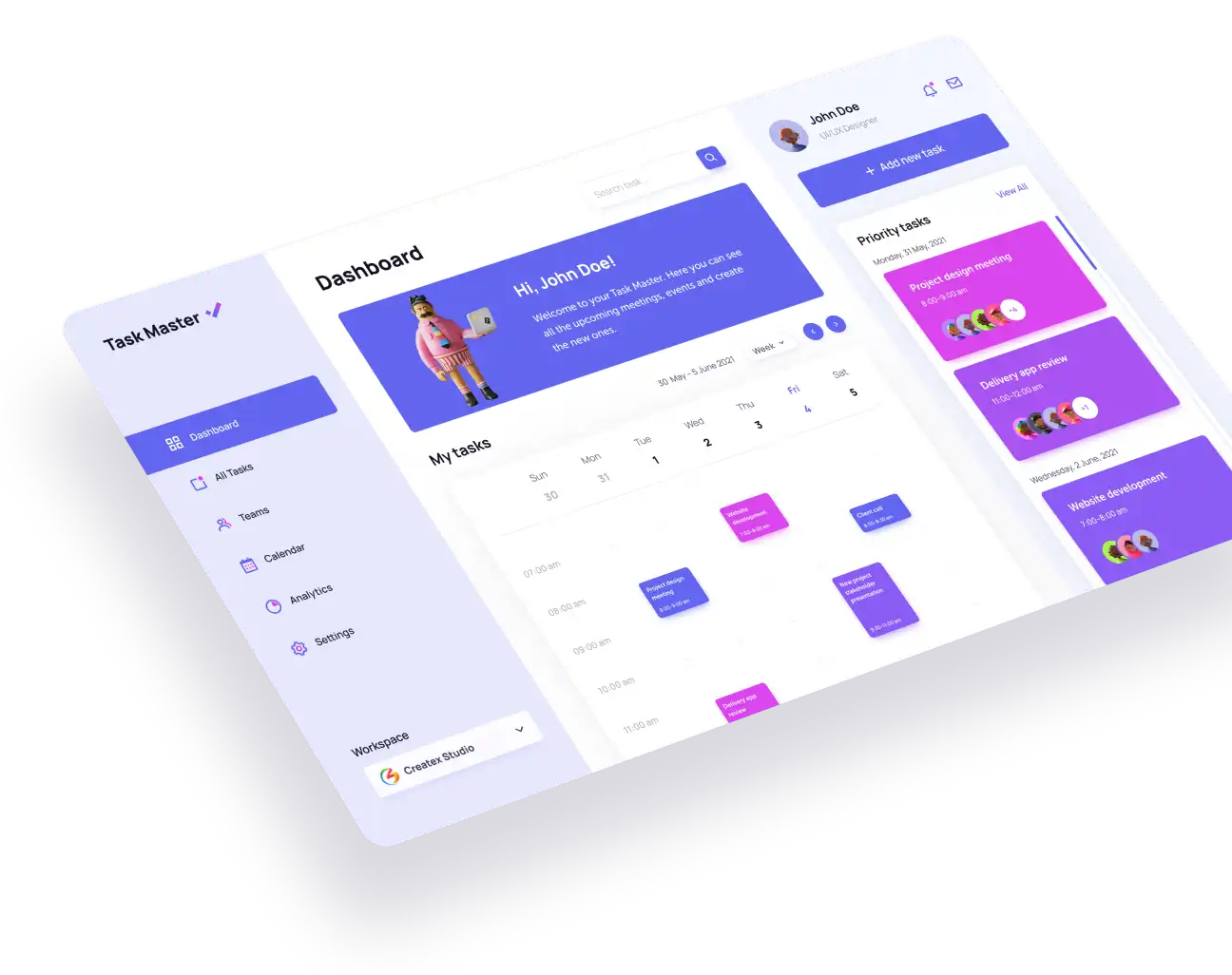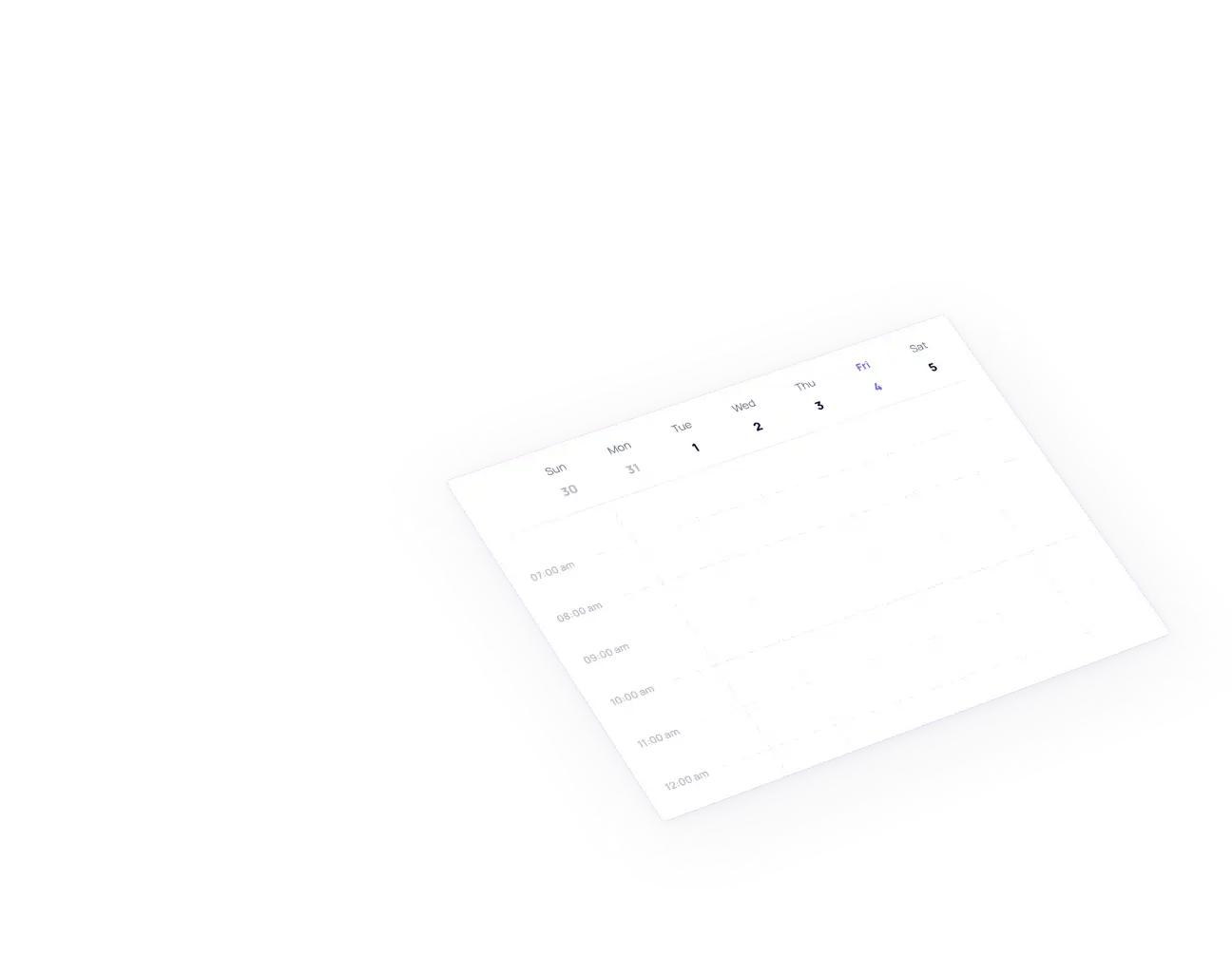 Stay Organized, Connected & Informed
Better Decisions
Ease helps employees make smarter decisions about their benefits.
Faster Enrollments
Employees only enter their information once, are required to complete all fields, and can digitally sign enrollment forms.
24/7 Access
Employees can access Ease via web or mobile (iOS, and Android) apps to view important benefit details year-round.
Benefits Everywhere
Ease on iOS and Android allows your employees access wherever and whenever they need.
Time off Tracking
Requests on-the-go
Company Directory
Benefits Information
G2 User Reviews 4.5/5.0
Ease was ranked #16 in highest product satisfaction on g2.com. G2 is a tech marketplace where businesses can discover and review technology.
Enrollment Progress Dashboard
Email employees about open enrollment and view a snapshot of enrollment progress for each employee directly in Ease.
Want more? Watch these short vidoes.
Ease Overview
This short video gives you an overview of what Ease is, how it works for you and your employees.
Employee Enrollment Experience
In less than three minutes, this video shows how an employee uses Ease to complete their benefits enrollment. Viewers can see how an employee logs into the system, sets up their profile, enrolls in benefits, adds beneficiaries, signs forms, and more.
ease
What our customers say:
Our employees love it. It's a new transparent and efficient way to organize all of our HR and benefits information.